40%
Reduction in Contract Demand
15%
Reduction on Carbon footprint
Be it small, distributed business facilities or large buildings, achieving a sustainable energy future is a complex journey that requires a holistic approach to ensure a seamless transition. Our robust real-time service delivery platform can take care of monitoring, control automation, and scalable replications. We build the confidence in our customers to take that vital step of digital transformation of energy infrastructure with our Pindera platform.
Modelling
Developing analytical models calibrated using operating data for baselining energy consumption & testing algorithms
Algorithm
Automating alarm & control for optimal operations based on customer requirements
Hardware
DP level monitoring & control in real time based on requirements provided by algorithms and modelling
Analytics
Actionable insights at an individual device level in real time with calibration of modelling & verification of algorithms
Advice:

Engineering to Economics
Need expert advice to strategize your energy investments?
Intelligence:

Energy
Insights over Information
Want to improve your energy savings potential with powerful energy insights?
Management:

Lead the
transition with us
From cost savings to moving towards a sustainable energy future, we can help your organization be future-ready.
Racanaa Hardware Difference
The hardware element of the Pindera platform is the customer/site interface that collects raw data from the site and feeds it to the Pindera platform and executes the control algorithm driving energy availability and savings.
Automated monitoring and control for various supply sources
Automated demand side monitoring and control
Modular design allows for meeting a wide range of power capacities
High-speed data monitoring allowing for harmonic analysis
Retail Banking
A leading bank in India evaluated RACANAA's Energy as a Service (EAS) offering to ensure efficient and scalable energy management for its pan India branch network (close to 5,000 branches). The annual average of energy demand across the network was about…
One of the newly built Bangalore's premium real estate project engaged with Racanaa to achieve their energy conservation...
A leading bank in India evaluated RACANAA's Energy as a Service (EAS) offering to ensure efficient and scalable energy...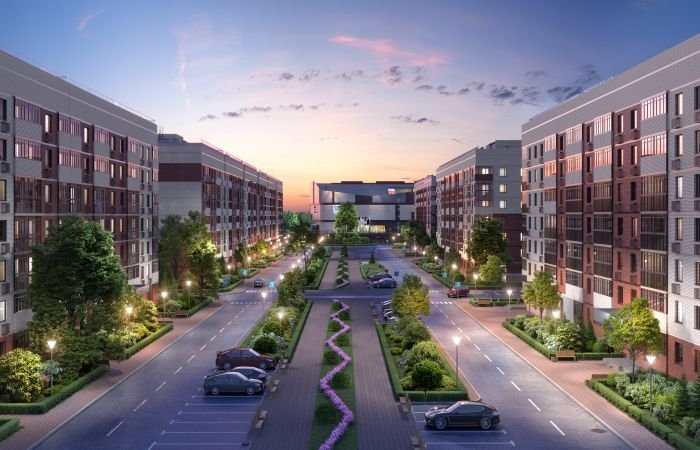 A real estate developer with core focus of "Natural and Environment Friendly Living" engaged with us to achieve their energy...
A leading food delivery company with a national presence of over 1,000 cloud kitchens, evaluated RACANAA's Energy as a...
Speak to our energy expert
We provide Energy Management Solutions for distributed business establishments. We ensure real-time visibility in capacity requirements & energy consumption patterns. We automate data collection for current performance insights and controls to optimize energy spent and help our customers to realize their energy savings goals faster.
Our highly experienced management team has managed power and fuel for 23,500 telecom towers across India.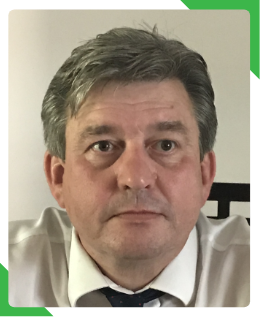 Have any query or want to request a proposal? Submit this form, and we will get back to you. We look forward to serving you!
Racanaa Energy
Evolve Work Studio, 2nd floor, Raj Pinnacle, Plot no. 7F Phase 1 6th Cross, Graphite India Main Rd, Doddanakundi Industrial Area 2, EPIP Zone, Whitefield, Bengaluru, Karnataka 560048
Racanaa Holdings LTD
Registered Address
England, London, 300 Vauxhall Bridge Road, SW1V 1AA